PRIVATELY RESTORED HOME.
NEW SOLID OAK STAIRS BY SHANE INGHAM
PLEASE WAIT FOR THE PHOTOS TO LOAD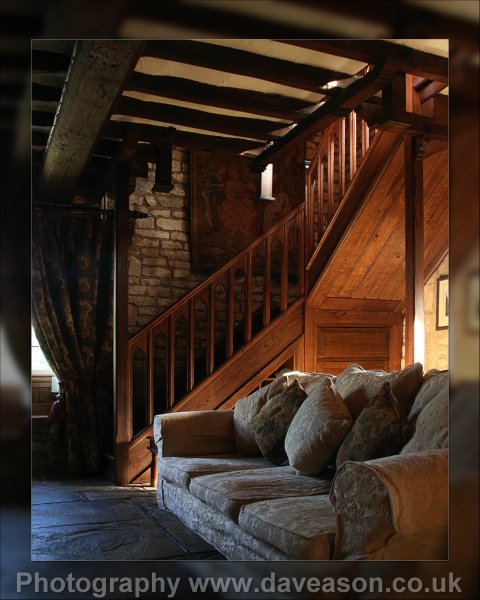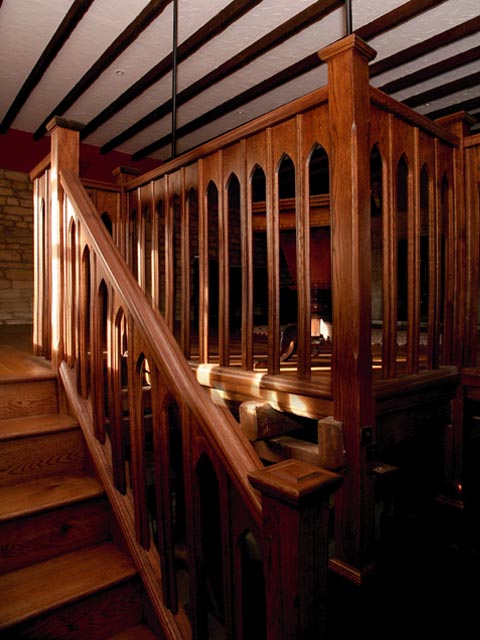 Please Note:
The above photo is actually three joined into one to show you the top of the
stairs in greater detail. Even with a wide angle lens, there was little room to get
it all in shot. The slight flaws you may see are the photographers joining process
and not the craftsmanship.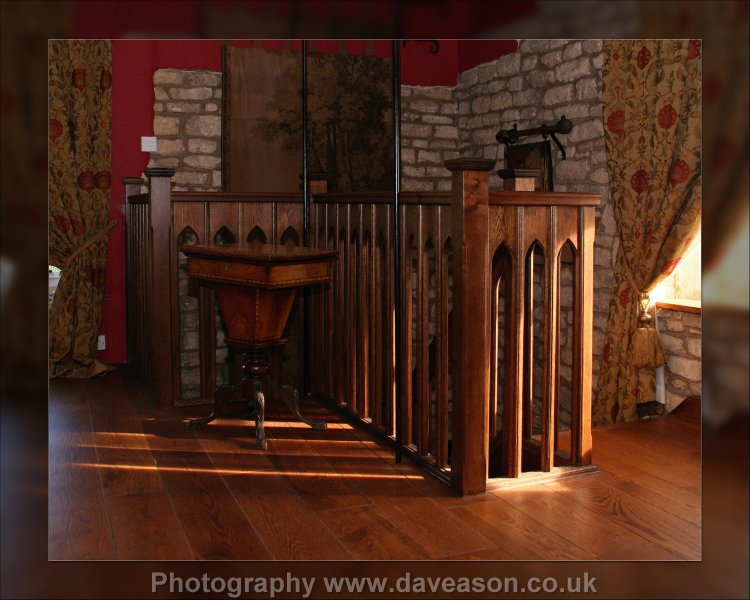 © 2008 DEPhotography - All Rights Reserved.